BIOGRAPHY
JNF Board Member 2010-2022. 4 years as President and 4 years as Chairman of the Board
Born and raised in Philadelphia. One of three children of Harry and Gertrude Sylk.
Received Bachelor of Arts Degree in Business Administration from Temple University.
Served in the U.S. Army for six years, two on active duty.
Owned and operated Sylk Travel Agency in Marina Del Rey, CA.
Managed casino marketing
programs for numerous Las Vegas hotels & casinos.
Resides in La Quinta, CA.
Robert Sylk is a retired US Army veteran and former Philadelphia native and has a long history as an active community leader, philanthropist and businessman. He is a past President and founder of the 500+ membership in the Marina/Venice chapter of the City of Hope and the 1997 City of Hope "Man of the Year". He is also the recipient of the Jewish National Fund's highest honor, the "Tree of Life" award. Other recipients include Governor Christine Todd-Whitman, Ted Turner, Donald Trump, The Honorable Tom Bradley, The Honorable Henry Waxman, and others.
He has served as a delegate to the Los Angeles Tourism and Trade Commission, past President of the Cornerstone Club of Marina Del Rey, Chief Precinct Officer and Senior Inspector of County Registrar's District #4, and a former Vice-President of the Marina Del Rey Chamber of Commerce.
Sylk joined the La Quinta Chamber in 2001 and immediately took an active role by joining the Membership Services Committee. He chaired their Ambassador subcommittee. Sylk's desire is to put his time and energy into entertaining people and helping those in need. Sylk was Director of Player Development for Agua Caliente Casino where he put to good use one of his passions - entertaining people.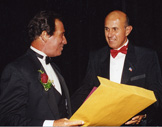 With Los Angeles County Sheriff
Lee Baca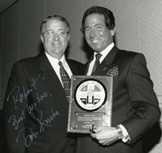 Receiving award from Los Angeles
County Supervisor Don Knabe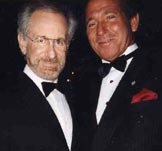 Robert Sylk with Steven Spielberg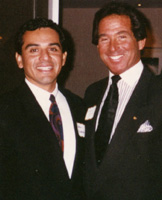 Robert Sylk with Mayor of Los Angeles Antonio Villaraigosa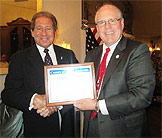 Chairman Robert Sylk proudly accepts for CCOLQ from Riverside County Supervisor John Benoit the County Award for Special Recognition 2014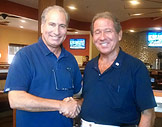 Robert Sylk with his good friend California State Senator Jeff Stone


Robert with his friend Riverside County Sheriff Stan Sniff Exchanging Awards for Excellence May 5, 2016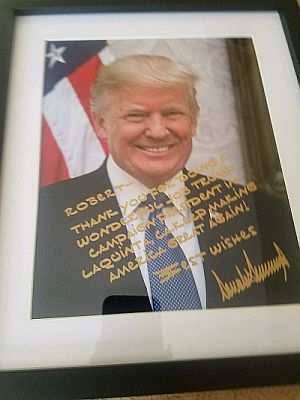 President Trump thanking Robert Sylk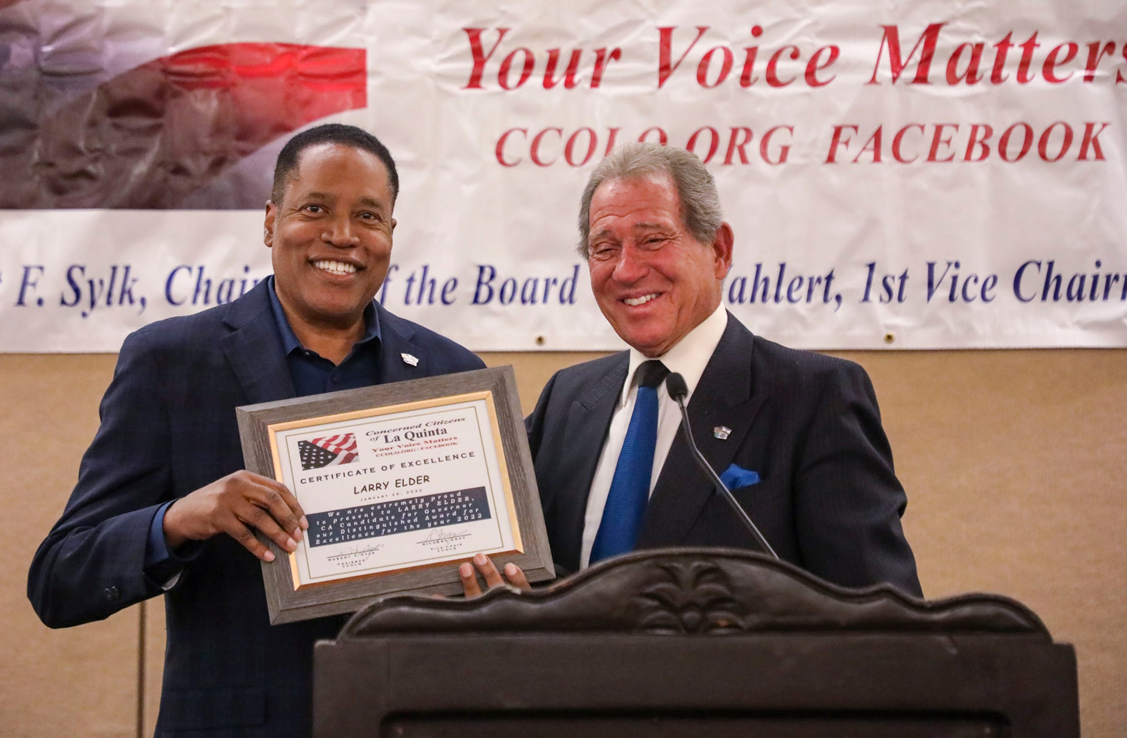 Robert Sylk with his friend Larry Elder .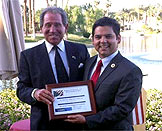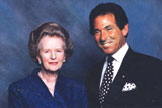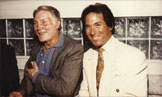 With Jack Palance in a Beverly Hills restaurant.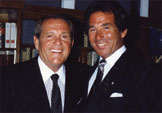 With lifelong friend Alan King.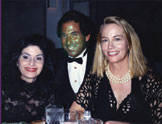 With Gloria Allred and
Cybill Shepherd at Robert Sylk's annual 37th Birthday Party.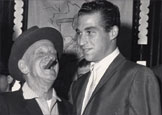 With Jimmy Durante at the 500 Club in Atlantic City.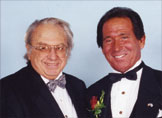 With attorney Ed Masry who employed Erin Brockivich.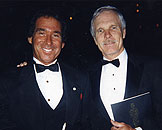 With Ted Turner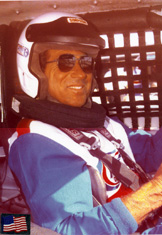 Driving a Richard Petty car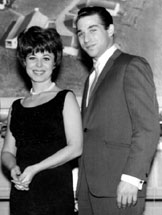 Robert Sylk with Eydie Gorme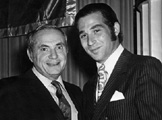 Gov.of Pennsylvania Milton J. Shapp, originator of the "Peace Corps" for JFK , with his Finance Chairman and Co-Campaign Director Robert Sylk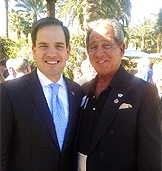 Robert with Marco Rubio discussing Israel Jan 17, 2016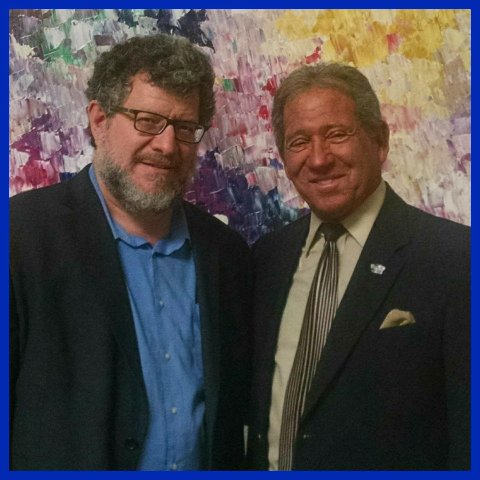 Robert Sylk with Top Secret PhD Rocket Scientist and Missile Developer of The Famed "Iron Dome". Mr. Ari Sacher March 19, 2017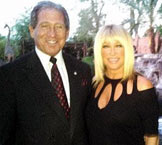 With Suzanne Somers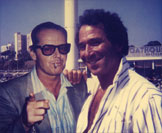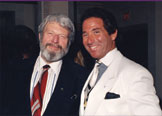 With noted actor Theodore Bikel .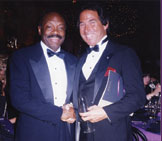 With Willie Brown, ex Speaker of California House and San Francisco Mayor at the Academy Awards.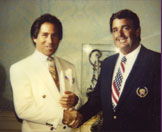 With America's Cup winner Dennis Conner at a benefit for California Governor Wilson.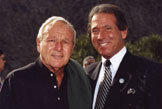 With Arnold Palmer at opening of SilverRock Golf Club.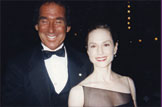 With Holly Hunter at the Academy Awards.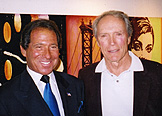 With Clint Eastwood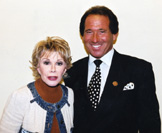 With Joan Rivers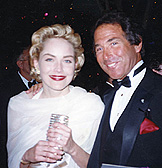 With Sharon Stone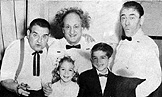 With relation Larry Fine and the other Two of the "Three Stooges"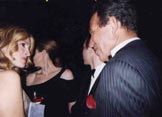 Robert Sylk with Julia Roberts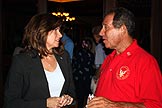 Robert with Mary Bono Mack, US Congresswoman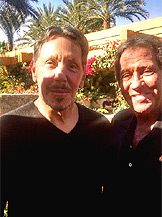 Robert with his friend Larry Ellison at the Ellison Estate in Rancho Mirage, CA